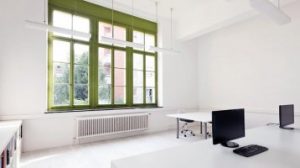 Stringer & Partners AG (formerly known as NVC Zürich AG) was founded in 1998 in Zürich as an affiliate of NVC Neutrales Versicherungs-Center AG, Basel. In 2016, prior to the sale of NVC to investors, the company moved to Reinach BL and was rebranded. Stringer & Partners AG focused initially on fiduciary services (i.e. bookkeeping & taxes) before reintroducing the insurance consulting department as one of the main areas of business in 2017. It is our mission to offer quality services focused on building long-term relationships based on trust and continuity. The client, not the providers, shall always be in the centre of our endeavours. Allow us to perform on your behalf to the limit of our expertise.
---
Meet the Team
Sean Stringer | Managing Partner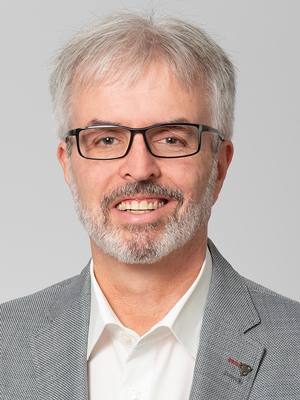 As a founding member in 1998, Sean acquired control of the company and assumed the role "Member of the Board" in 2010 after the previous shareholders had decided to follow other callings. Most of his professional career has been devoted to dealing with the insurance and financial needs of the large expatriate community in the Basel region. He understands the importance of his role and will never exploit the inexperience of his clients as far as local customs and conventions are concerned. Understanding the needs of others is, in his opinion, the first step towards finding suitable solutions that benefit his clientele.
Languages: EN, DE & FR
+41 76 280 08 70
sean.stringer@stringer.ch
---
Kurt Hegetschweiler | Senior Partner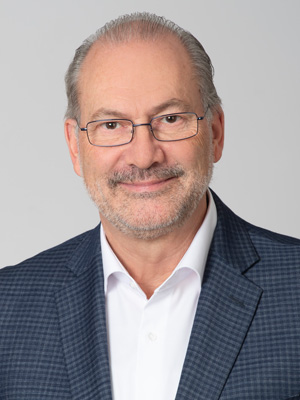 As a leading expert in the area of consulting services for expatriates, Kurt accepted the role of "Senior Partner" and "Member of the Board" at Stringer & Partners Ltd in October 2019. After living in the United States for 30 years, he returned to Europe in 2008 and assumed the role of an insurance broker for the large English speaking community in Switzerland. His personal relocation experience has helped him understand the needs and expectations of professionals who move to this country from abroad. Dedication is a key factor as far as client satisfaction is concerned. Expertise, availability and commitment towards supporting clients are, in his opinion, key factors in delivering a professional service that guarantees client satisfaction.
Languages: EN & DE
+41 76 362 95 87
kurt.hegetschweiler@stringer.ch
---
Renato Bognin | Senior Partner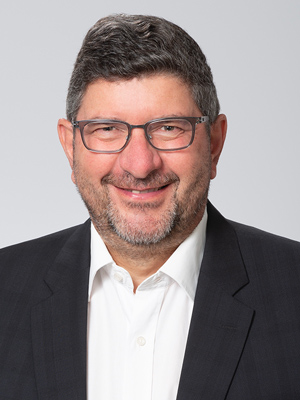 As a long-term associate of our managing partner, Renato  joined the team in September 2018 fulfilling the position "Senior Partner". Previously, he played a significant role in the successful growth and development of one of the first and largest insurance brokerages in our region, before investors acquired it. His long-term experience as an insurance professional is a quality that enables him to tackle his client's needs and demands in a confidential and reliable capacity. The most profitable product of an insurance company is, in his opinion, not always the best option when it comes to satisfying the requirements of his clients.
Languages: DE & IT
+41 76 362 95 80
renato.bognin@stringer.ch
---
Karen Willis | Customer Relations Manager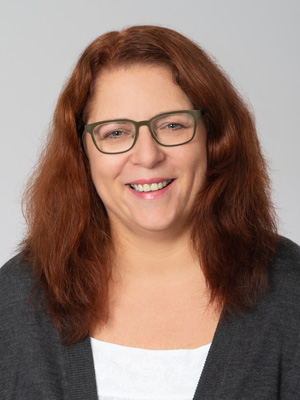 As a reliable point of contact for clients seeking insurance advice and support, Karen has fulfilled the role "Customer Relations Manager" since May 2019. After moving to Switzerland from the United Kingdom more than 20 years ago, she started a family and then worked as a "Key Account Manager" at a large insurance brokerage for over 10 years. Her experience in the insurance consulting area is essential when it comes to recognising the needs of our clients. Her ability to manage the workload of our partners is a key factor in maintaining close relationships between our associates and their clients. Networking within the English speaking community, in her opinion, is an ideal method of promoting our consulting expertise to new arrivals and locals alike.
Languages: EN & DE
+41 76 389 17 35
karen.willis@stringer.ch